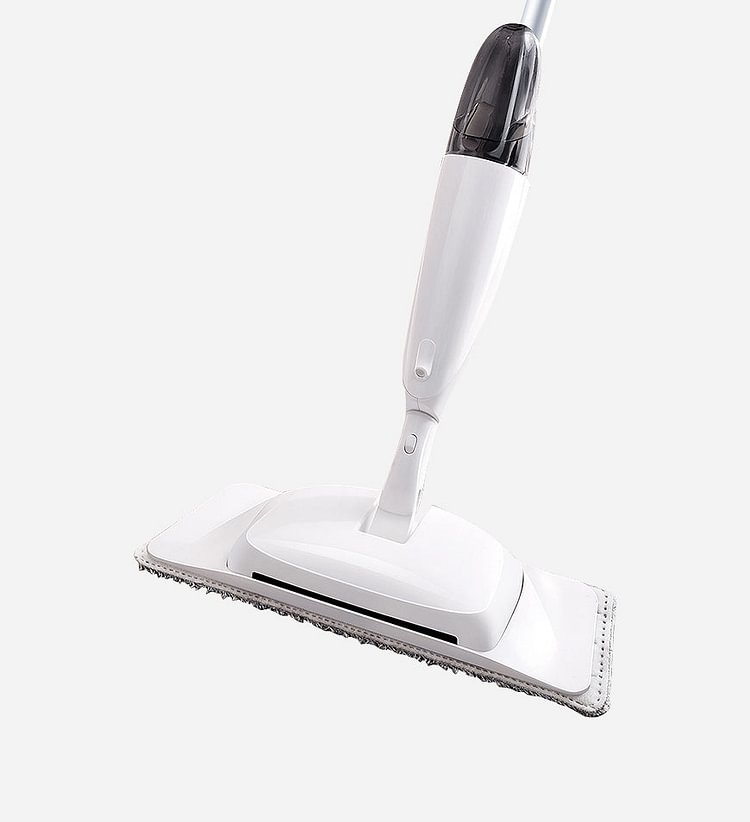 WHY:Are the cleaning products in your home "healthy"? In order to keep your home environment healthy, cleaning experts recommend that household cleaning tools should be replaced once 2~3 months. To thanks our customers, Joybos has launched the "Free mop refill lifetime program"

WHO:only who have purchased any mop from our site
WHEN:from the second month after your order
HOW:
Lifetime free mop refill is offered to the customers only who have purchased any mop from our store and from the next month of your order. You can contact our customer service for consultation at

[email protected]

Free shipping is not available for the mop refill, but we offered Worldwide FREE STANDARD SHIPPING on orders over USD $79.
Get one piece once a month and each order is limited to one piece, If the order quantity exceeds one piece, we will be delivered one.
This is a versatile indoor cleaning tool. It is a broom, dustpan, sprinkling kettle, mop, and dust push combination. You can do most of your indoor cleaning with a simple transformation.

4-in-1 SPRAY & SWEEPER MOP SET: This mop for floor cleaning set combines mopping and sweeping, making cleaning more efficient and fun! Just simply squeeze the responsive trigger, the spray nozzle provides an even, fan-shaped mist that releases just enough moisture to clean any kind of floor. The large capacity 380ml refillable bottle allows you to add cold water or your favorite cleaning solution to shine on your floors.
INNOVATIVE SWEEP MECHANISM: This magic floor mop has the additional function of a sweeper that has roller sweeping up debris, dirt, and small particles. One-key-release button allows you to easily get rid of the rubbish. The built-in magnets help it simple to attach and detach from the mop head and to be used to secure electrostatic paper.
360° PIVOTING SWIVEL MOP HEAD: Our spraying mop features a flexible 360° pivoting head to fit all angles, allowing you to easily clean around hard-to-reach edges and corners under sofa, beds, cabinets, and more!
EASY TO USE & ASSEMBLE: Our versatile spray mop and sweeper kit is easy to install and operate. The flat mop is designed for wet & dry dual-use and is suitable for most surfaces such as windows, hardwood floors, ceramic tiles, vinyl, laminate, marble, and wood floors. With the integrated hole in the handle, this kit takes up little space and is easy to store - hanging on the mop holder or leaning behind the door.
Weight : 3.26lb/ 1.48kg
product size: 16.1 x 5.1 x 49.6'' / 41*13*126cm
Package included: 1 x spray mop; 1 * bag of dust removal paper ; 2 * mop cloths
Mop Installation Steps
①. Insert The Two Mop Rods Together Snap Into The Slot
②. Install The Mop Rod & The Drag Head Together, And Snap The Buckle Into The Card Slot magnet
③. Stick The Mop Cloth On The Mop Head
④.Place The Mop Chassis In The Middle The Electrostatic Paper & Careful Not To Cover The Magnet With The Electrostatic Paper
⑤. Insert The Sweeper Into The Mop Chassis
⑥. Fill The Kettle With Water & Plug It Into The Kettle Holder To Complete The Installation