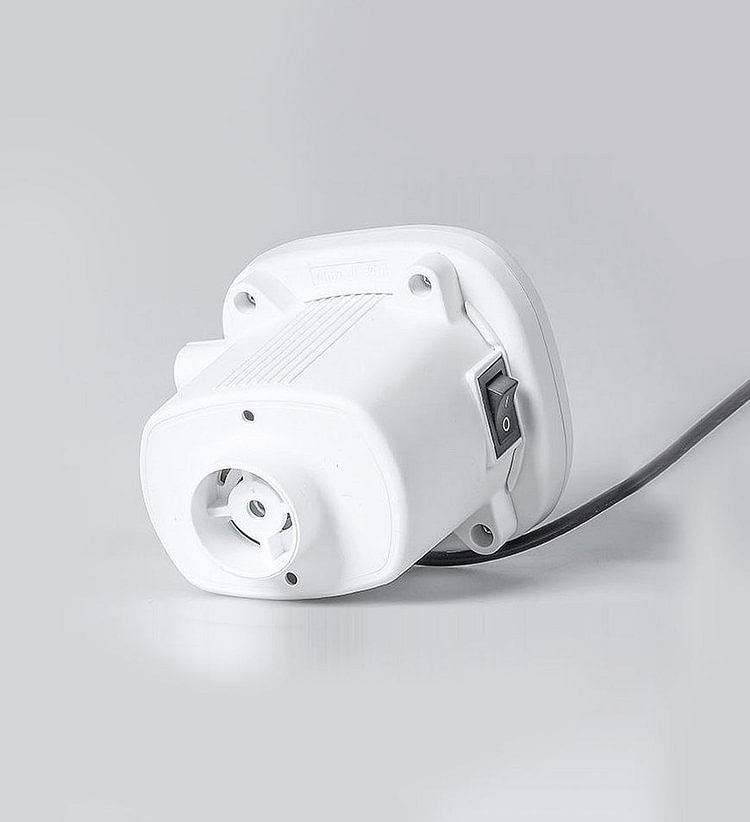 Small and Easy to Carry:The electric pump only weighs191g, 100*85*95 cm. electric air pump is Wireless, which is easy and portable to use it anywhere, especially for travel and outdoor activities. You can always use.Compared with other wire air mattress pump, it can only be used at home, and ours can be used at home or outdoors.
Apply to many occasions:Applicable to a variety of scenariosPerfect for pool floats air beds and other inflatable furniture.Can also be used with inflatable boats, towables and pools.

Easy to Use : To inflatable, just put the inflatable head at the filling hold, then press the switch. To deflate, you should put the inflatable head in the vent hole, then press the switch to deflate. Our electric air mattress pumps are simple to operate.

Save space:It can quickly draw out air, saving more than 50% of storage space. Save a lot of time and space to store outdoor equipment and clothing.

Automatic Inflation & Deflation :Quick-fill dc mini air pump for most inflatables, save time and energy from traditional manual hand or leg pumps.