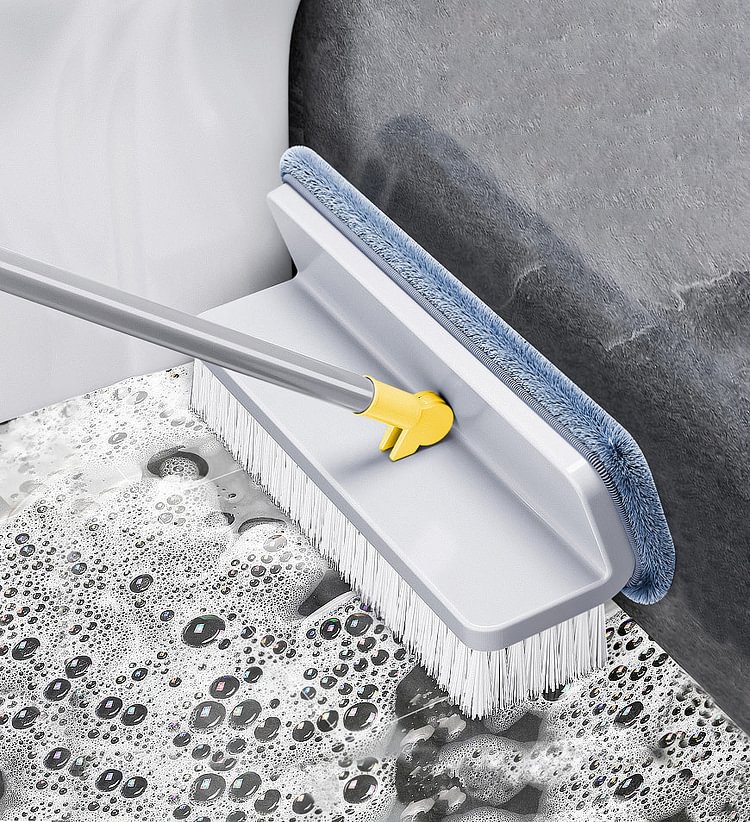 Multifunction: Lightweight and high-quality stainless steel telescopic pole,can be extended to 130 inches long, whether it's the dust at high places or the trash at the bottom of the bed, whether it's cleaning for home or cleaning in the car,all these can be easily solved by replacing the cleaning head.
Wide Applications: Scratch-free microfiber ensures effective dust and dirt removal while protecting your cleaning surfaces. Perfect for cleaning any small particle on nooks, crannies, walls, fans, computer screen, drawer, car interiors and the gap of the car interiors.
2 in 1 Designed: It Simultaneous scratching and wiping functions, so even the most stubborn dirt is no safety from this cleaner.