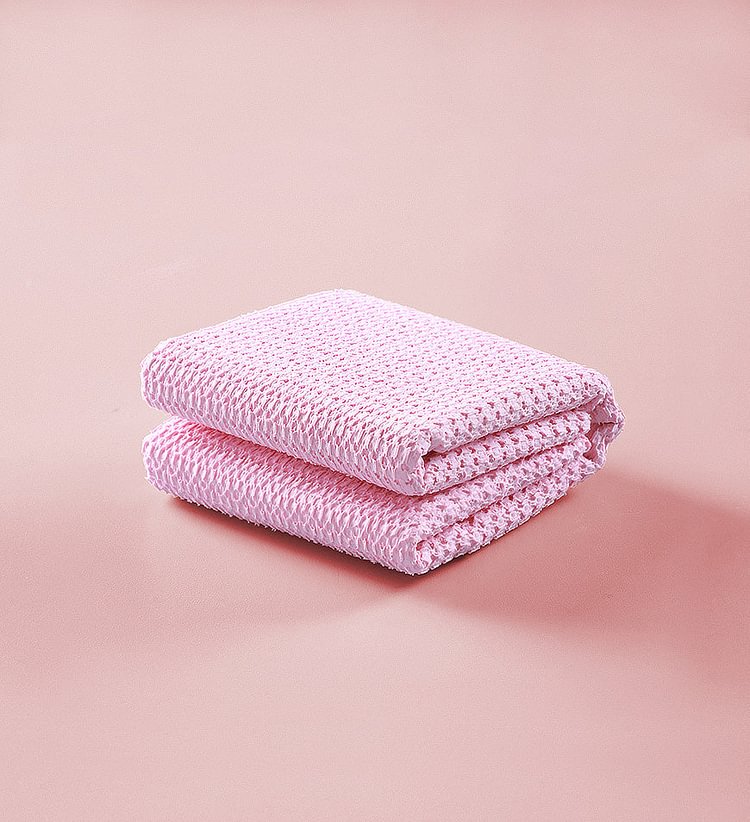 Plush, Fluffy Softness: The plush towel set offers a lighter weight, fluffy softness, and quick absorbency, which means ultimate comfort and fast results when drying your hands and face after washing up or drying off after stepping out of a hot shower.
Highly Absorbent: Finding a quality bath towel that combines luxury softness and ultimate absorbency can be hard to come by these days, especially at an affordable price.
Machine washable and dryer safe: Recommended - Machine wash gentle cycle with cold water. Sun dry or low tumble dry
Design: Three kind of colors and 3D Carved design make your bathroom more stylish and luxurious.