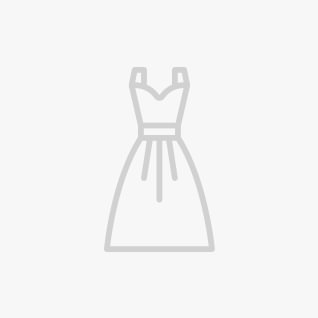 Beautiful Stainless Steel: Elegant, fingerprint-proof, smudge-resistant Stainless Steel is easy to clean. Complements any kitchen or office decor.
Automatic Packaging Trash Can: Don't need to open the lid, pull the drawstring to collect garbage, open the lid and throw away the garbage. Don't touch the garbage, clean and hygienic.
Unique Design Garbage Bins: The trash can with lid is well sealed, prevents odor; waterproof, and is pet-proof. 
 High-Quality Kitchen Can: Our garbage cans are made of high-quality materials, durable, not easily deformed, very light, and easy to clean.