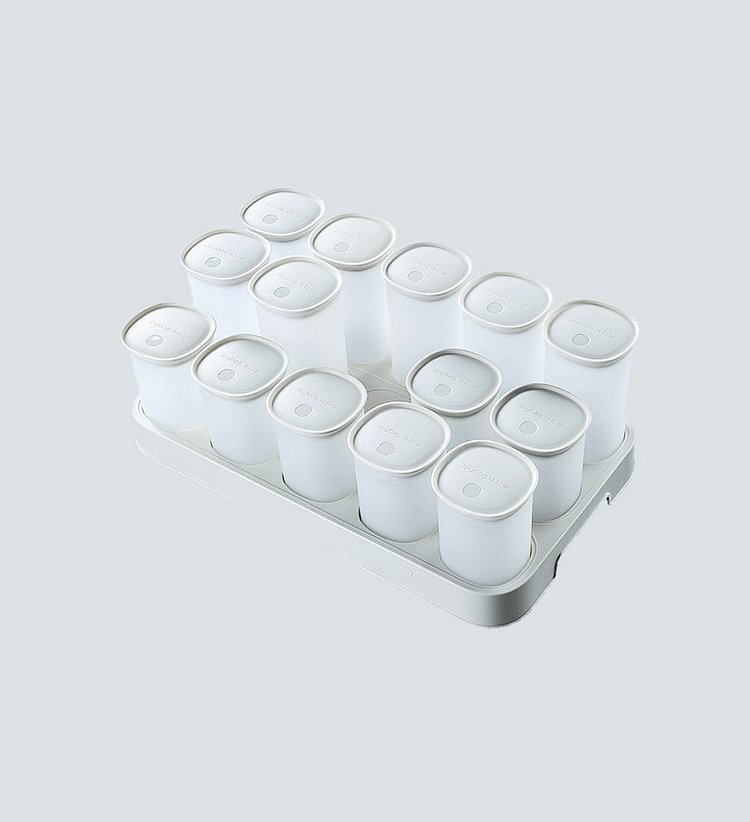 Separate Sealed Package: Completely separate sealed packaging, keeping each piece of underwear completely separate.

Food Grade PP Material: Thoroughly ensure that the underwear is not contaminated again.

Space Saver: The dividers are perfect to save space for your closet, drawer, wardrobe, and cabinet, it massively improve the utilization of your drawer space, also you can be easier to find which one you want, saves much time on picking your items.