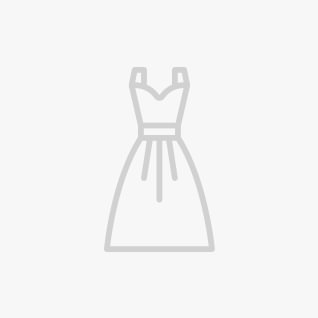 Long Cuffs: Long sleeve design, long tarpaulin cuffs. The protection effect is better. Our washable dishes are reusable gloves. These gloves are made of High quality PVC material. Water and oil resistant. They can protect your hands. The comfortable material makes your cleaning process simple and can be used continuously.
Anti-Slip Design: Kitchen cleaning gloves adopt anti-slip design, which has good grip and control power when working. When protecting you and your family, you don't need to worry about tableware falling and damaging replacement parts.
Skin-Friendly And comfortable: The inner lining adds soft fluff, which is skin-friendly and soft in all seasons.
Hand Protection Equipment: Can help you complete a variety of housework. You can use them to clean tableware, any tableware, car wash, pet care, floor cleaning, gardening, window cleaning, laundry and other items. You can also give these practical gloves to your friends, moms, fathers, grandparents, relatives, etc.