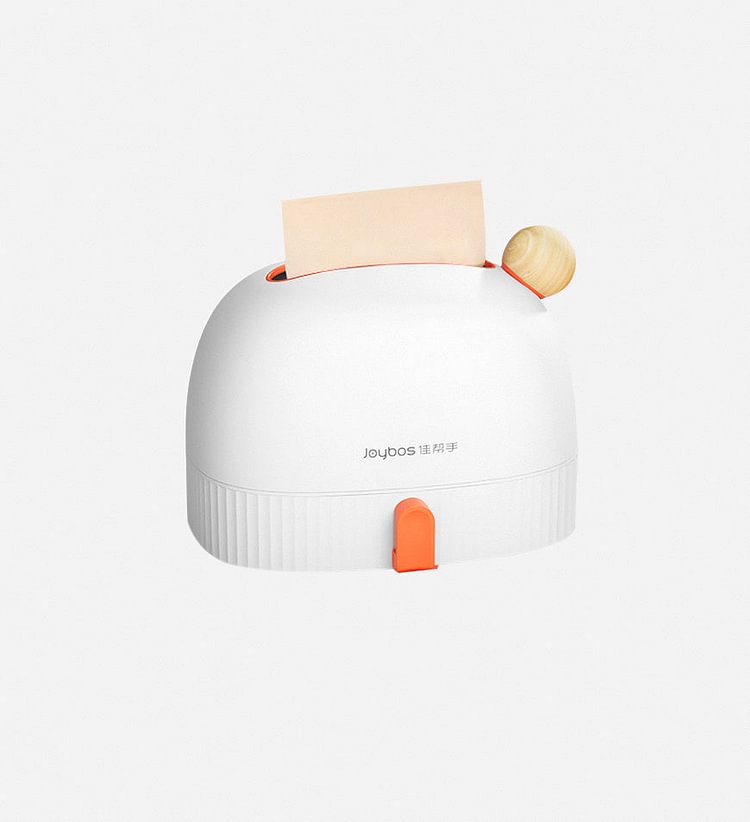 Cute, unlimited creativity, igloo creative tissue box, round shape, soft and cute temperament.
Adsorb essential oils for extended fragrance: Diffuse with wood, interesting and fragrant.
Invisible drawer storage: hidden storage, low-key and restrained.
Spring Brackets Solve Paper-pulling Conundrums: Easy Twitching Last Paper
Mobile phone bracket: stable and not falling down, the size is suitable for mobile phones. Anti-slip silicone on the bottom: great friction, stable and non-slip.
Product demension: 20.4 x14.4 x14.5cm/8x 5.7x5.7inch
Material:ABS