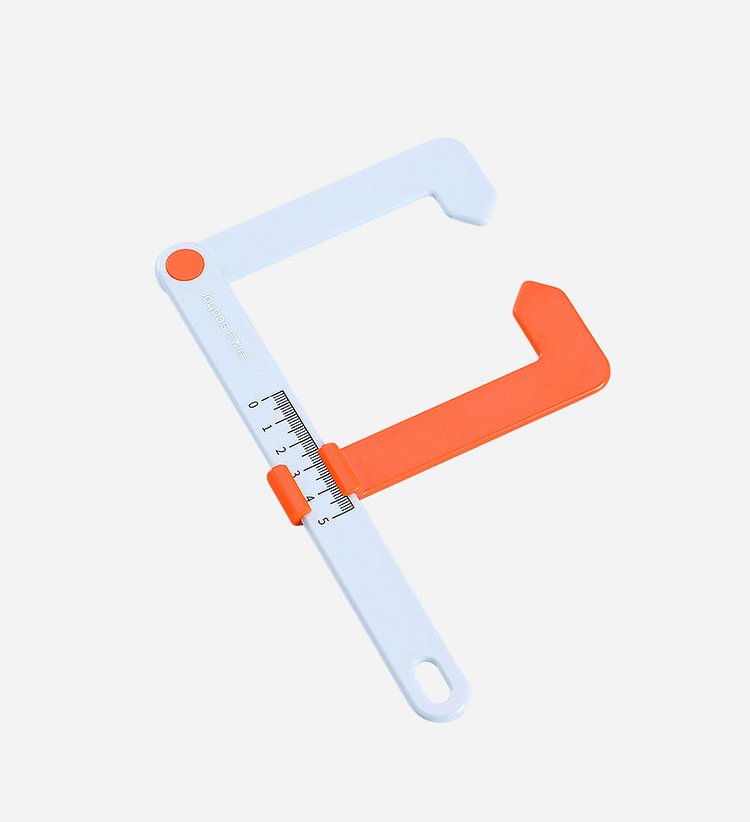 Accurate measurement: The ruler has a large enough range, high accuracy, clear marking, and more accurate calibration of length you accurate.
Easy to use: beautiful appearance, scale marked in centimeters.
Usage: This ruler is used for glass thickness measurement and is suitable for all glass types. It is the perfect tool for measuring the thickness of items at home.