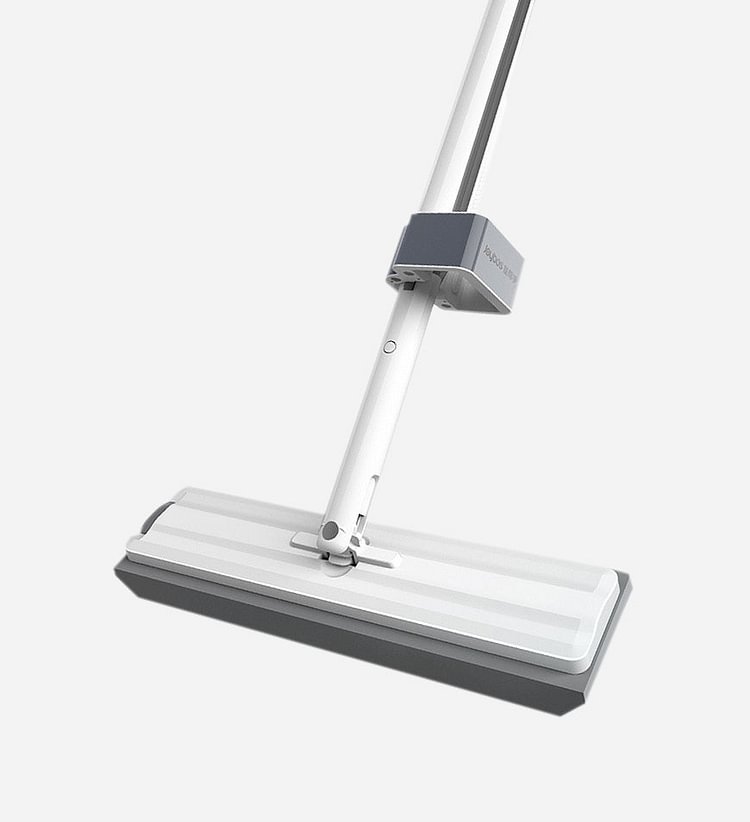 WHY:Are the cleaning products in your home "healthy"? In order to keep your home environment healthy, cleaning experts recommend that household cleaning tools should be replaced once 2~3 months. To thanks our customers, Joybos has launched the "Free mop refill lifetime program"

WHO:only who have purchased any mop from our site
WHEN:from the second month after your order
HOW:
Lifetime free mop refill is offered to the customers only who have purchased any mop from our store and from the next month of your order. You can contact our customer service for consultation at

[email protected]

Free shipping is not available for the mop refill, but we offered Worldwide FREE STANDARD SHIPPING on orders over USD $79.
Get one piece once a month and each order is limited to one piece, If the order quantity exceeds one piece, we will be delivered one.
Triple Roller Design: Flat roller design, less resistance, cleaning does not damage the cotton head, the sponge is specially designed with horizontal grooves, which can remove, absorb and lift hard dirt, lint, and hair from the floor, The windows, and other hard surfaces fall off.
Hand Wash Free: Self-wringing, free your hands. Manual joystick, pull and lift, easy to squeeze water, it keeps your hands away from the dirty mop, you can wring effortlessly without bending over.
One-click Head Change: Real zero-touch, reverse 180° rotation, Push the squeezing wheel, Lightly touch the button, the sponge mop head can fall off for easy replacement.180°rotating head makes corners cleaning easier, more efficient, and comprehensive. The wide head lets us finish the cleaning faster and it is suitable for both home and office use.
Standing Storage: The floor mop is standing storage which reduces the space occupation and accelerates the sponge head to dry, being helpful for inhibiting bacteria to breed.
Superior quality: The super absorbent polyvinyl acetate sponge head cleans gently and will not scratch. It is suitable for all floor surfaces, including tiles, laminates, marble, and wood, and is suitable for commercial, household, and industrial applications
Weight: 2.2lb/1kg Dimensions: 13 x 1.9 x50.8''
Package included: 1 x Self-Squeezing Sponge Mop; 1 Extra Refill