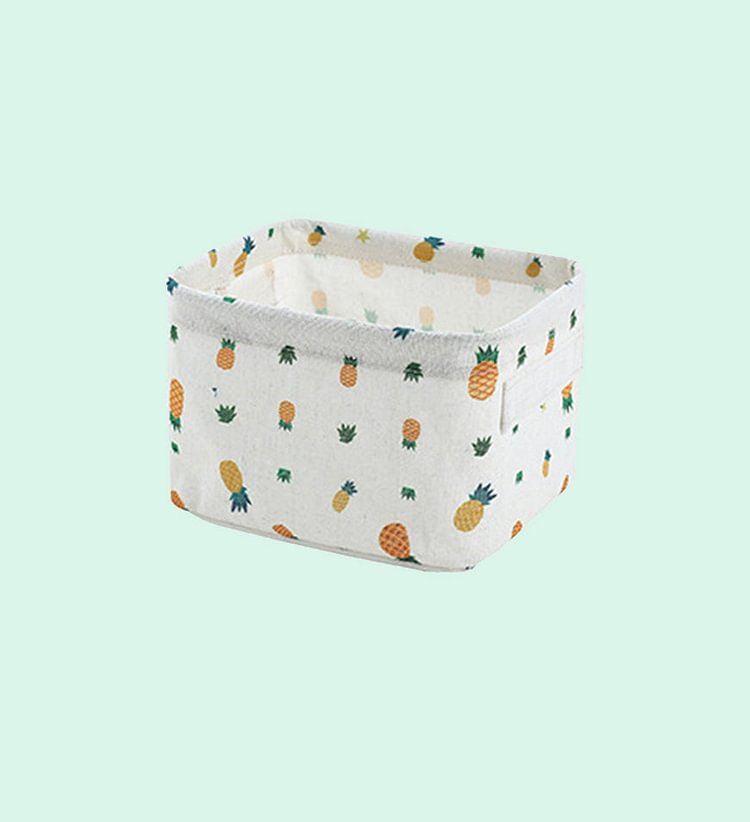 Modern& Attractive Design: Our clean and sleek baskets are designed with two exterior colors. The neutral color exterior fabric is designed for a modern and stylish with a luxury feel. Widened on the sides adds a luxurious feel. Our baskets and bins can help you to arrange the items in your home neatly but also doubles as a charming decoration. To Live Simple. To make your home more TIDY and COMFORTABLE!
Foldable Storage Basket: The storage cubes baskets come with a collapsible feature that allows you to save space when not in use and provides the convenience to bring along with you anywhere. Provides attractive, lightweight solutions to many storage needs while keeping household items tidy and organized. Its huge capacity makes it an excellent choice for keeping your home nice, tidy, and organized.
Multi-Purpose: The closet storage baskets can store more items. Our storage bin can be used in the study room, restroom, office, playroom, family room, laundry area, bedroom, closet storage, storage room, car, nursery room, living room, restroom, kitchen, closets, and cabinets. Ideal toy bins or shelf baskets for cube organizing and storing baby products, clothes, shoes, kid's toys, pet products, toiletry storage, laundry clothes, towel, blanket, bedsheet, sports gears, many other uses.