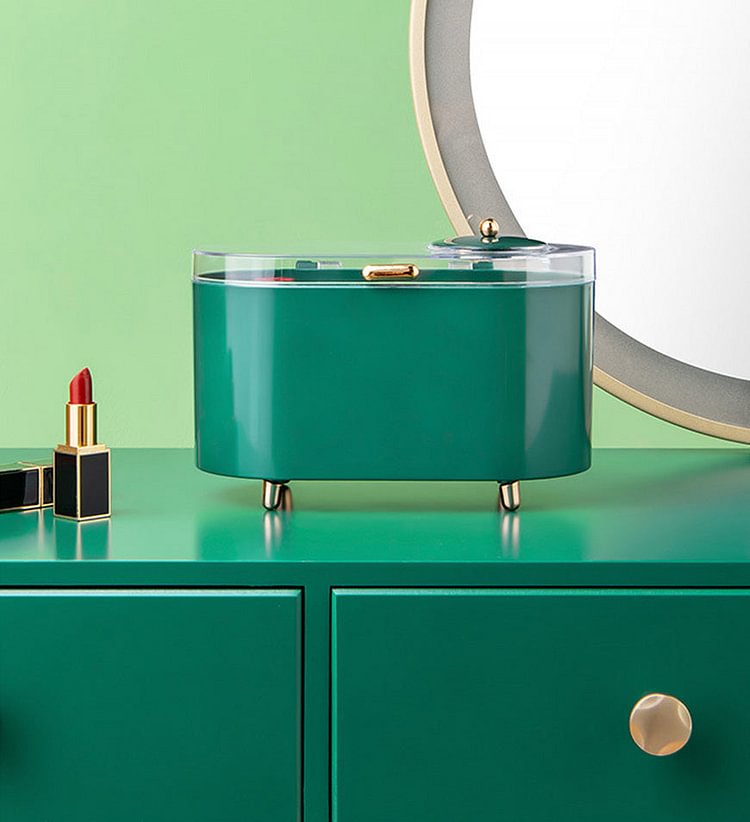 Built-In Makeup Mirror: Makeup at any time wherever you go.
Flip Free Support Worry-Free: No need to hold the lid to open, it is easier to choose the color number.
Fashion Colors Decorate Your Home With Good Times: Innovative styling can be placed anywhere.
Lipstick Storagefree Combination: 27 grids of lipstick and lip glaze, easy to wear.
Transparent Flip At a Glance: Rock lipstick at a glance I don't know which one I want to take.