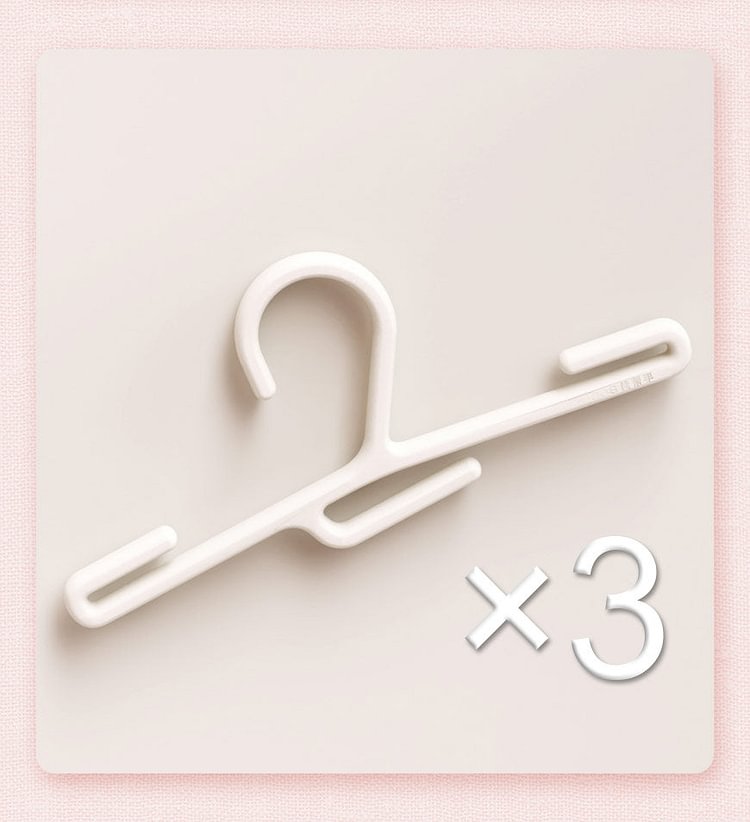 They are perfect for your bras and panties. They keep your underwear organized and protect its shape.
Using identical hangers in your closet or store creates a sleek organized look, transforming your space from chaos to coordinated.
These hangers come in 3 packs and 5 packs there is a style to suit your needs.
Size: 26cm/10" ; Weight: 20g/pc
Color: white/pink/blue color
Material: Plastic