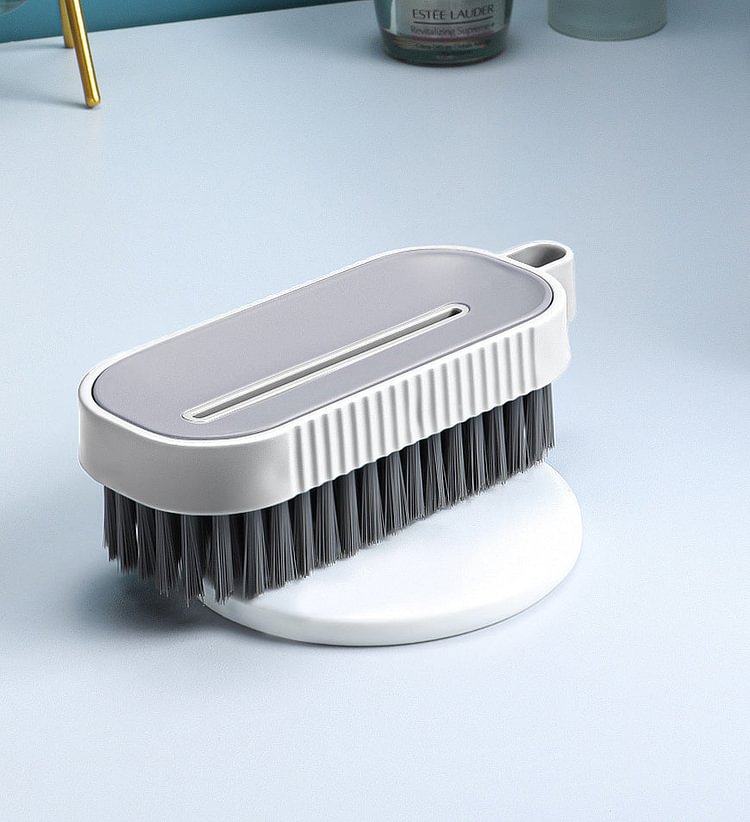 Multifunctional Brush: Suitable for bathtubs,household, tile walls, countertops, shoes and laundry Living room, kitchen, bathroom,The bristles provide safe, gentle cleaning.
Quality&Durable: The body is made of highly durable material which,Soft brush boasts extra-tough fibers for easy scrubbing of large areas.
Ergonomic Design: Theme non-slip design, Easy to apply force, Unique hanging hole design Cleaning brush,convenient to hang kitchen or bathroom,Save more space, clean, beautiful, Easy to pick and place.
Widely Used: Specially designed for hand shape, suitable for home, student, travel cleaning tool.
Better Life: Become your helper in keeping your home clean, and love cleaning ever since.