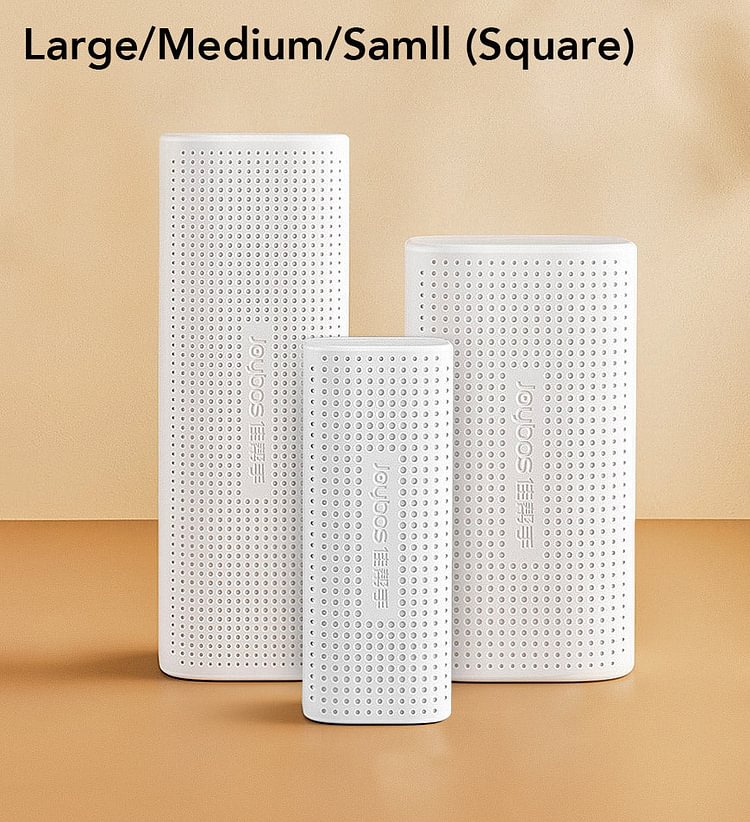 Strong Stickiness Lint Roller:Lint Roller adopts double-sided silicon coating process with super stickiness.Sticky Roller picks up lint,fur,fuzz,hair and debris for a crisp,make Clothes/Couch/Carpet/Furniture clean look.
Handles Rolling Smoothly:Lint Remover adopts a 360° back and forth rotation design,which is easier to roll.Lint Rollers comes with a dust cover to prevent dust pollution and is convenient for storage when not in use.

BETTER DESIGN:Sticky Lint Roller can comfortably fit in your hand,Practical handle with hole,easy to hang up for storage;easy peel off spiraled sheets.

COMPACT & PORTABLE:The miniature travel roller, taking up virtually no room in your carry-on and making it a must-have for business trips.

OFFICE MUST:Spruce up your suit or dress before a last-minute meeting and reduce the need to send lightly worn items to the cleaners.

Multi use:Lint Roller will serve as a perfect assistant in your home,car and office.Sticky Roller can tackle everything from curtains to car seats,and anything in between.Effective for clothes,furniture,sofas,carpets,bed sheets,etc.