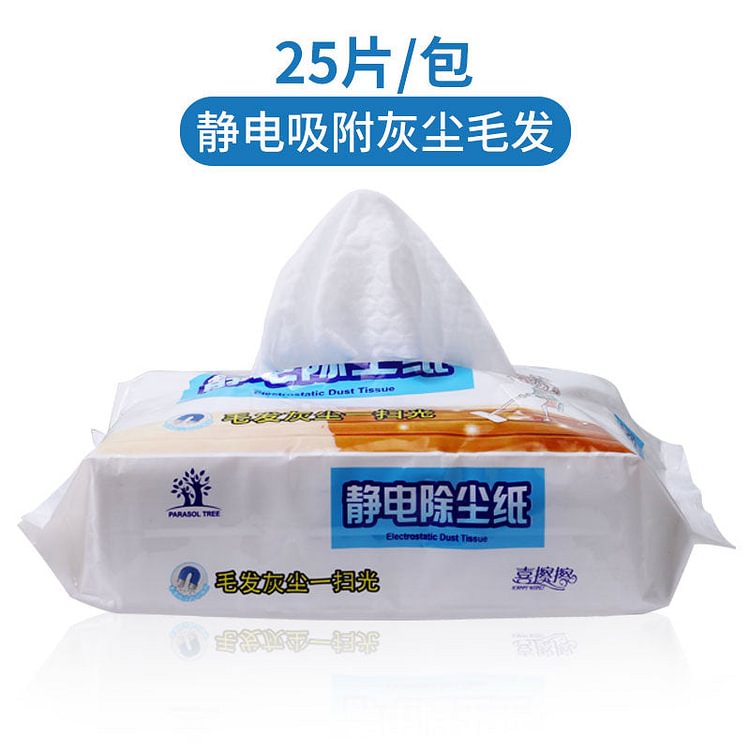 Strong Adsorption Force: Adsorption of dust and hair through friction. Use with a mop, the effect is better. Can also be used alone to remove the dust from the computer, TV screen, do not have to scratch the surface.
Convenient to Use: Both sides can be used, economical and convenient. Lightweight, low resistance, easy to use. 
Multipurpose: Can be as a cleaning cloth, clean the screen and window, do not scratch the surface, leaving any trace. Only use to dry for dusting, can not soak in water.
Application: Wood Floors, Tiles, Marble, Ceilings, Walls, Furniture, Cars.
Material: Polyester Fiber