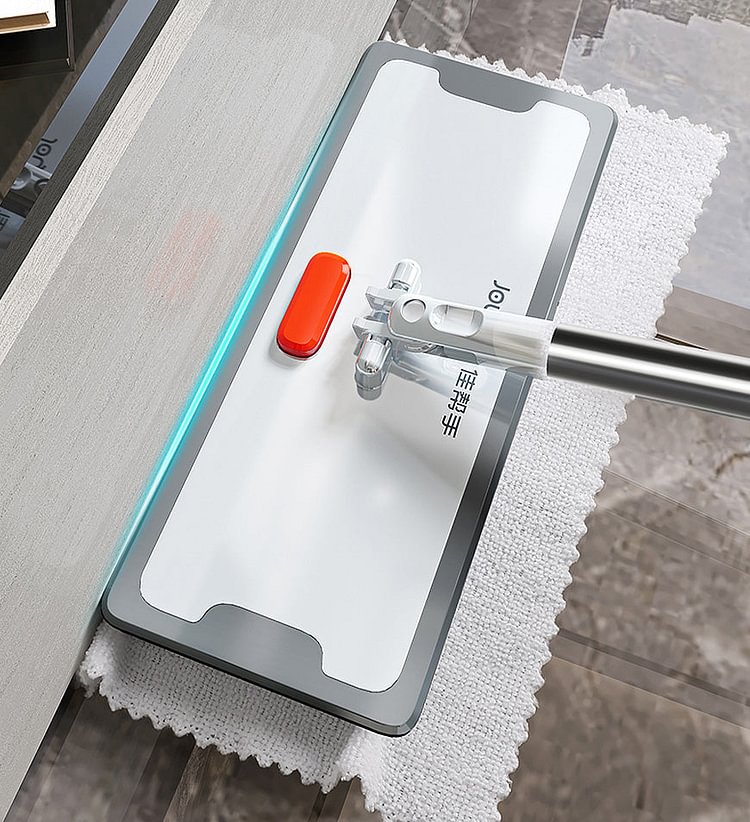 Wide Applications: Safe for all hardwood and hard-surface floors.Great for cleaning home, office, kitchen, living room, kids room, or other areas.
Easy to Clean:Microfiber Dusting Pad with electrostatic design traps dust, dirt and pet hair.
Extra-Large Mop Head: Easy to clean hard-to-reach surfaces just as easily as open floors. The lazy mop angles easily to reach underneath furniture, behind the toilet, and into nooks and crannies.
Very easy to use:The hands-free design saves time. For people who do not have time to do housework is a very good choice.